Call for Guest Bloggers: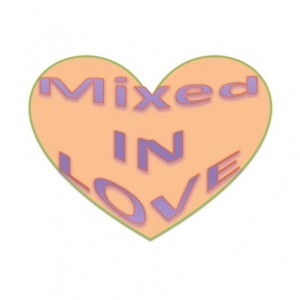 Fun, story-seeking crew looking for guest bloggers who enjoy writing about their mixed experience and love. Must like discussing love in the context of mixed identity or interracial relationships.
Discussion should include, but is not limited to, reflections on one's own or others' interracial relationships; or a broader acceptance of loving one's self, friends, communities, families, etc.
All stories (and story telling methods) welcome!