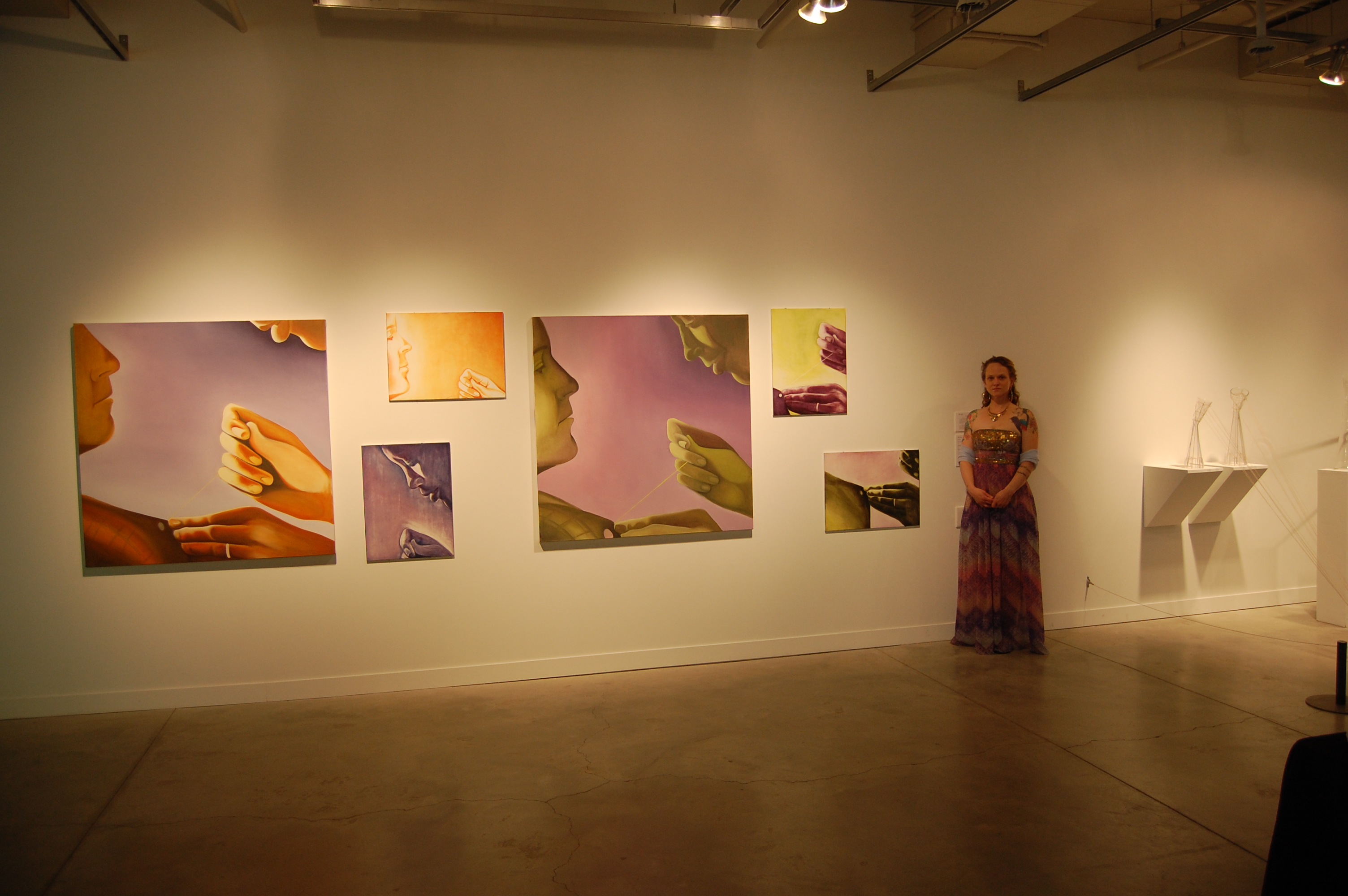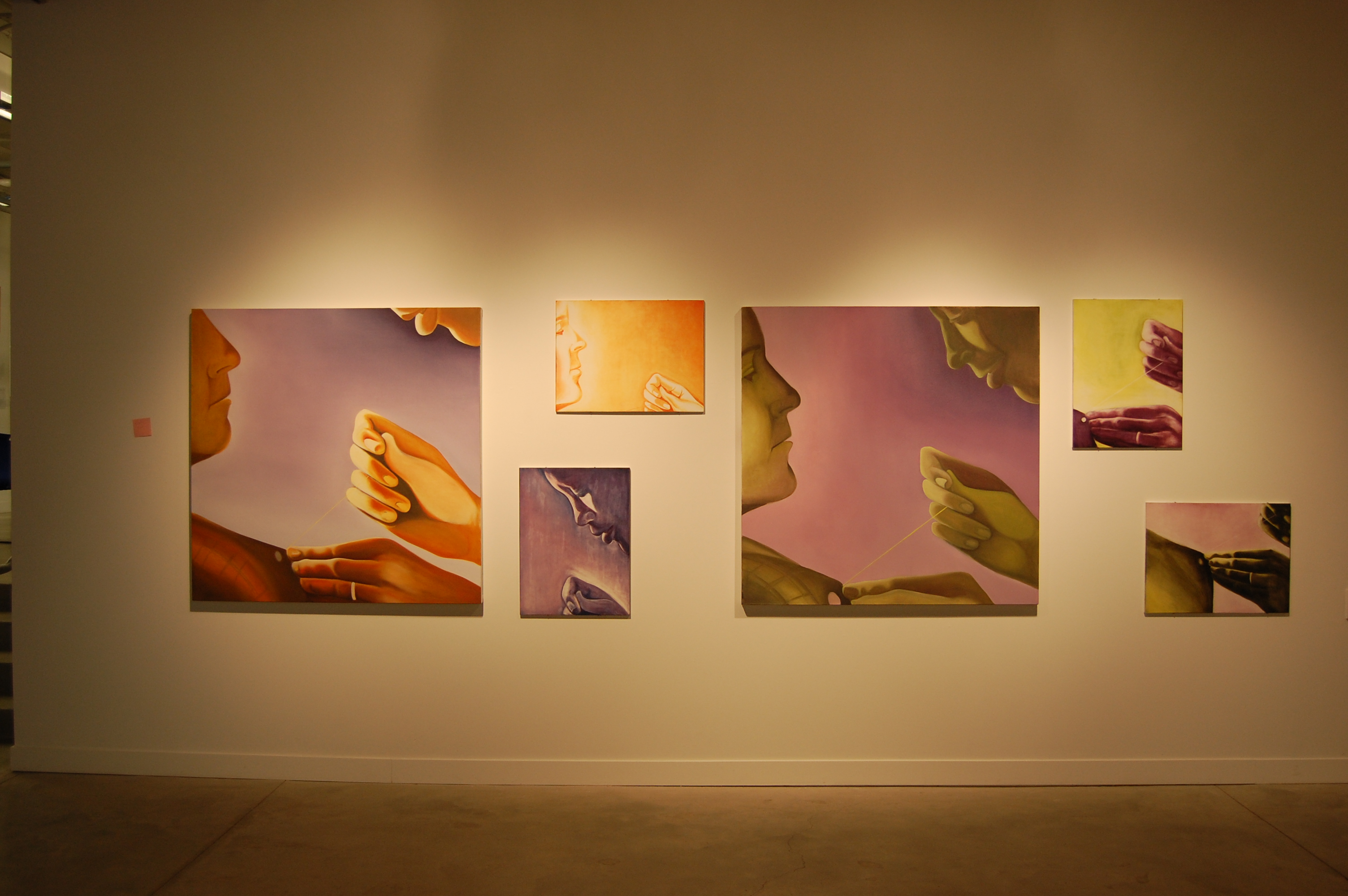 Artist: Tif Pruitt
Medium: Oil on Canvas
Title: "The Lovings"
From the Artist:
"This body of work is called, "The Lovings".  I discovered them last year during my last semester in art as an undergrad at OSU.  At that time I was working on a series of paintings about underdog heroes.  As the work developed I focused on the Lovings and their story.  While working on The Lovings body of work I, myself made a personal revaluation.  If it were not for the Lovings, I would not have the soul mate I have in my life right now.  At that time, I realized that I was in an inter-racial relationship. At that time we had already been married five years.  Thanks to the Lovings, not only am I able to be married to my soul mate. I realized that the heart is blind and that pure love transcends all in the first place."
Tif can be found on Facebook and Twitter at: Tif Pruitt.
Thank you Tif for sharing with us how you Visualize Loving Day!