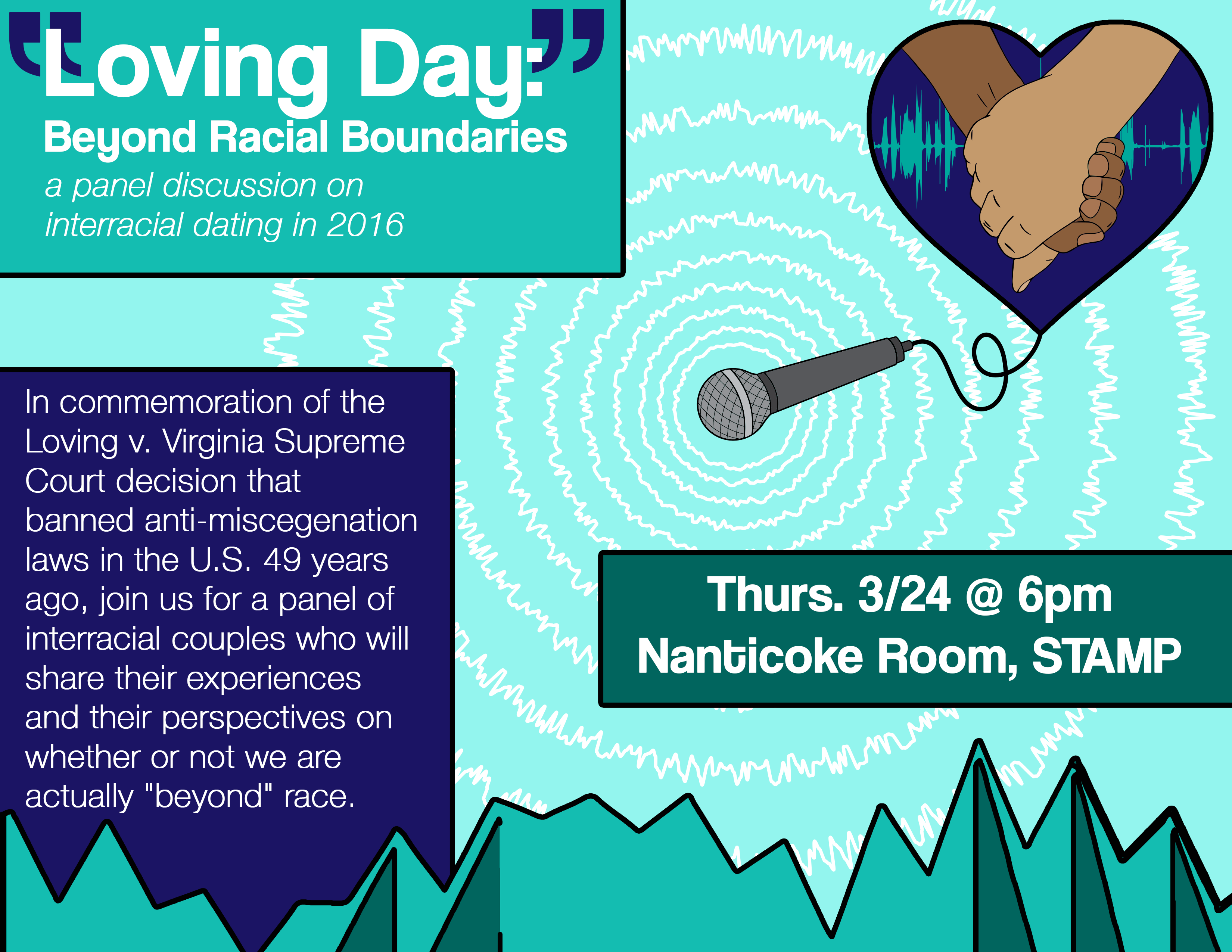 The Stamp Student Union's Center for Multicultural Involvement and Community Advocacy (MICA) at the
University of Maryland just commemorated March as Mixed Heritage Month with great success. Naliyah Kaya, Coordinator of Multiracial & Native American Indian/Indigenous Student Involvement & Advocacy, says that both events were, "a huge hit," attracting students at a rate well above the norm.
This comes as no surprise, given the smart, interactive and creative events featured, including: "Exploring the Afro Latinx Experience" with spoken word artist Elizabeth Acevedo leading discussion, writing workshops on Afro Latinidad, and an interactive presentation on Afro-Latinx movements; a Mixed Monologues open mic, also hosted by Elizabeth Acevedo; and "Loving Day: Beyond Racial Boundaries," which featured a panel of three couples sharing their experiences with being in an interracial relationship and reflection on the state of racial equity since Loving v. Virginia (see embedded links for more great stories & pictures from these events).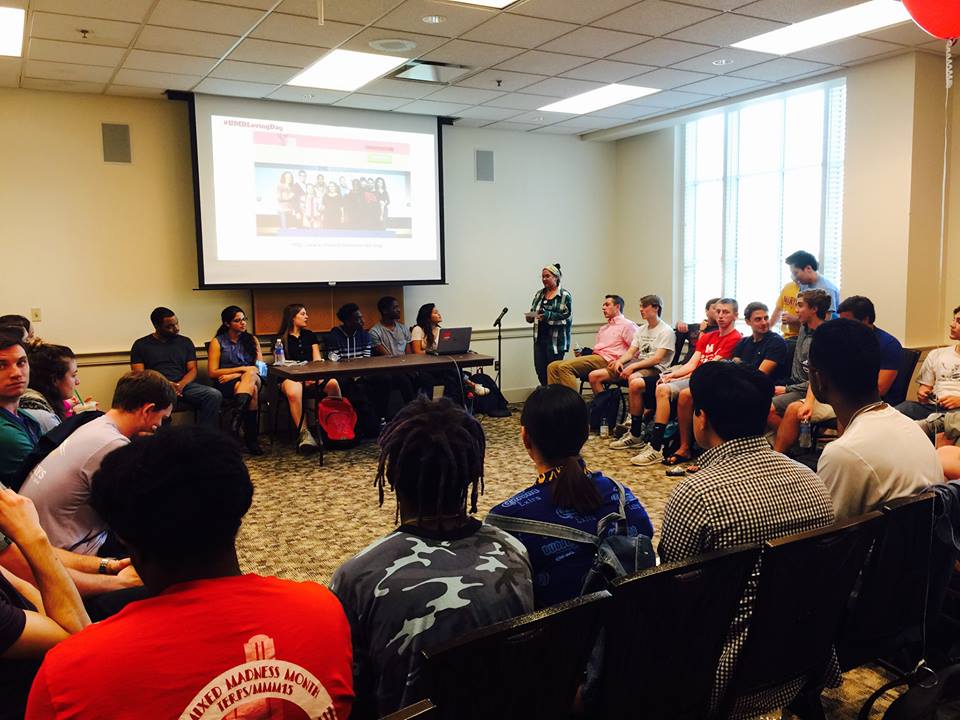 We are proud to announce MICA as our newest partner and our first partner organization representing student organizing in a university setting. We are looking forward to sharing more about their student engagement practices and arts & cultural events in the future. Congratulations MICA!
Mixed Roots Stories is eager to support student leadership by linking arms with more on-campus organizations like MICA from across the country. If you are interested in partnering with us, send us an email at info@mixedrootsstories.org.