I was once asked if I would prefer to be White
It gave me pause
Would I prefer to never have to think of the tone of my skin?
The texture of my hair?
The size of my hands?
The strength of my legs?
Would I prefer to be called beautiful, rather than exotic?
A mulatto gem?
An Oreo?
The Whitest-Black friend they ever had?
Would I prefer to not be followed in stores?
Stared at for looking at the finer things?
Scoffed at for dreaming big?
Deemed a miscreant in societies' eyes?
Would I prefer to be able to walk down a street, unnoticed?
To not have someone clutch his or her bag as I passed?
To have a stranger smile back a hello?
To care for my little brother without judging looks of disgust?
Would I prefer to have "pretty hair," rather than that for a "mixed girl"?
A "beautiful smile," rather than, "wow your teeth are shockingly perfect"?
"Perfect nails," rather than, "what brand do you use?"
To not be asked where I got my "weave" done?
Would I prefer to be blind?
Shallow?
Ill-Informed?
Dismissing?
I was once asked if I would prefer to be White
I smiled, threw my long natural curls over my shoulder, and said
"I'll take wisdom over ignorance any day."
---
Deann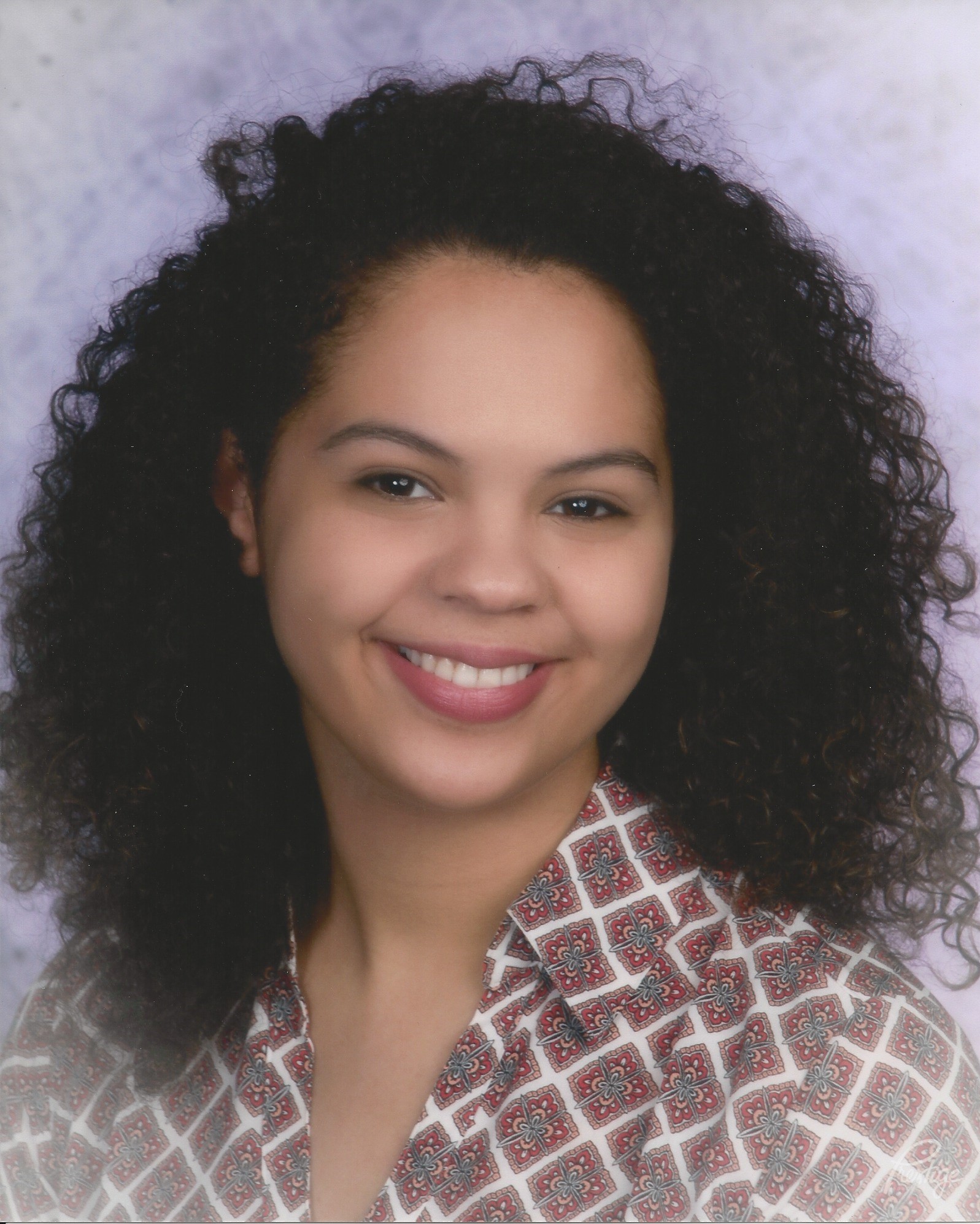 a Keenan lives in Upstate New York and recently graduated from Binghamton University with B.A.s in Psychology and Africana Studies, with honor's in Africana Studies. She is currently a Copy Editor for Africa Knowledge Project – a publishing house that has a wide range of journals that discuss various aspects of the African Diaspora. She is also currently the Guest Blog Coordinator for Mixed Roots Stories. She also holds a position as an Adjunct Lecturer at Binghamton University for the 2016-2017 school year, teaching Africana Studies 101. She has been published in the journal ProudFlesh twice, with two pieces in production, and has presented at the American Public Health Association (November 2015). She hopes to continue her education in Developmental Psychology, researching Mixed Race identity formation, among other topics regarding the population.