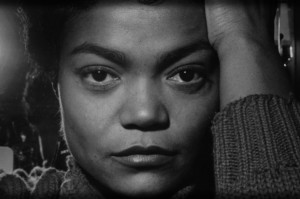 The beautiful Eartha Kitt!
Did you know: She didn't know her actual birthday until she was 71? She never knew who her father was?
Once she finally discovered her birth certificate she was allowed 15 minutes with it and her father's name was blacked out.
Kitt died in 2008.  Her daughter said:  "She carried the scar of her rejection with her all her life. She was rejected for the colour of her skin ironically by both black and white." Her daughter goes on to say: "To some extent, I think my arrival completed her because it gave her a family that she never had."
Our mixed roots stories might have rejection, secrecy, and pain…telling and sharing our stories can provide healing.
http://www.theguardian.com/music/2013/oct/19/eartha-kitt-suffered-over-identity